Super Bundle - Front and Rear Z3+s Four Channels Dash Cams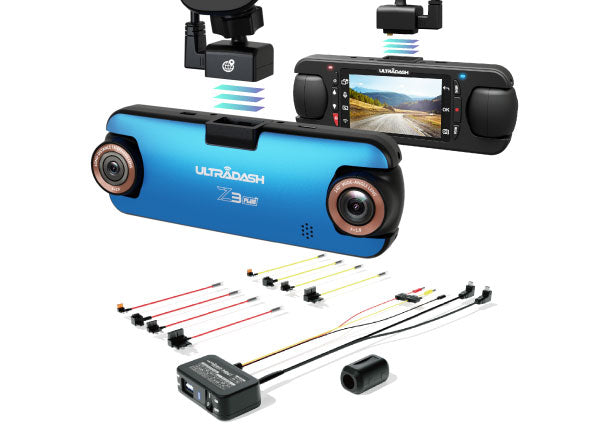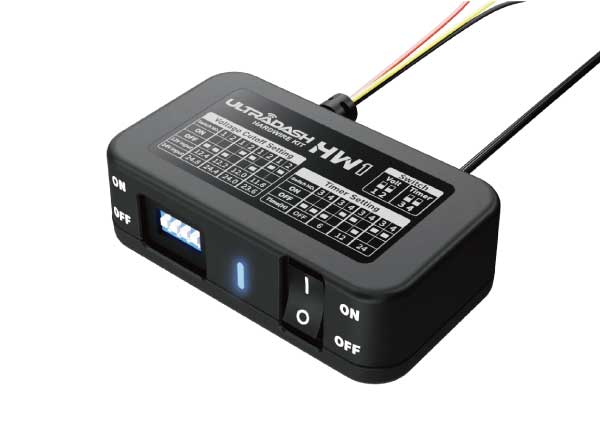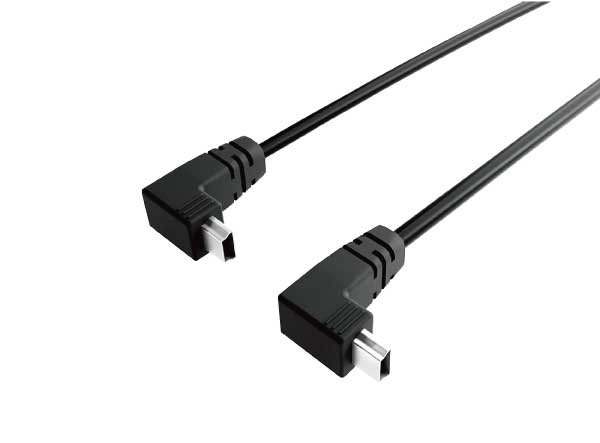 Super Bundle - Front and Rear Z3+s Four Channels Dash Cams
Front Z3+ Standard + Rear Z3+ Standard + HW1-D
Package Include: UltraDash Z3+ Standard Edition w/ SanDisk High Endurance 64GB Card x 2 / Advanced Hardwire Kit HW1-D Dual L-Shape Cables x 1.
Note: SD cards are already inserted into the device.
Install two UltraDash Z3+ on the front and rear windshield, respectively, and then supply power to the front and rear UltraDash Z3+ Dash Cams through the Advanced Hardwire Kit HW1-D. 2 Z3+s help you protect the front and rear with four channels of telephoto + wide-angle recordings, and there is no need to occupy any 12V cigarette socket.
UltraDash Z3+ Dash Cam Product Features
Z3+ has a telephoto lens and a wide-angle lens, allowing you to record everything from far and wide so that the hit-and-run guys' license plates cannot escape your camera. Learn more about UltraDash Z3+ Dual-lens Dash Cam (Standard Edition)
UltraDash HW1-D Advanced Hardwire Kit Product Features
HW1-D equips Low-Voltage Power Protection Function, Timer Function, and Dual Output Power Supply Function. In addition, the L-Shape Design Cables perfectly match our magnetic mount, and the hardwiring can activate the Parking Mode Function of the UltraDash dash cam to protect your car when you leave the vehicle. Learn more about UltraDash HW1-D Advanced Hardwire Kit