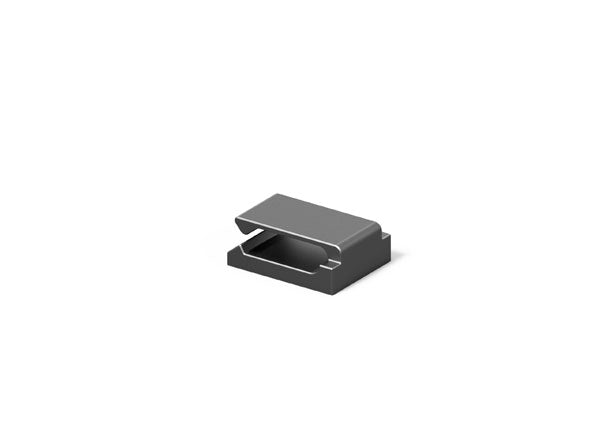 UltraDash Cable Clips (Cable Organizer)
Dash Cam Accessories:  

Wire Cable Clips (8 pieces) Wire Management for UltraDash Dash Cam
Specifications: Clip size 0.47 x 0.59 inches. The package includes 8 pieces clips.
Compatible Model: All UltraDash device cable and works with most mini USB connector devices (Please check and confirm your Device model or contact our Customer Service Team for support.)
UltraDash Cable Clips can help with your wire management. Organize your car power cable and hide all exposed wires. Simply align a few clips to the upper edge of the windshield when the roof liner gap is too tight to hide those wires.  It is easy to install and fits all small openings ensuring the cables do not fall off. When the wire is closer to the console, sometimes the cable can be tucked into the trim panel. But if the trim panel is too tight and without gaps, it would be unable to tuck those excess wiring. In this situation, several of the wire clips can help, just line up the clips on plastic trim, snap wire into the wire clips, and make the wiring in the car nice and clean looking.