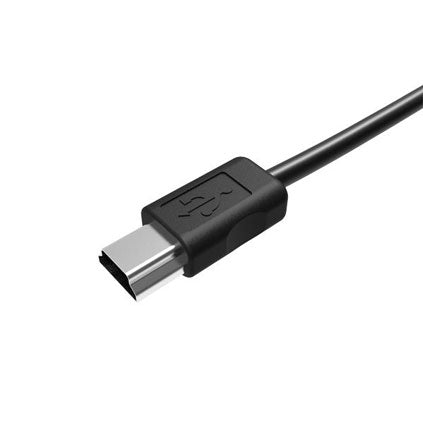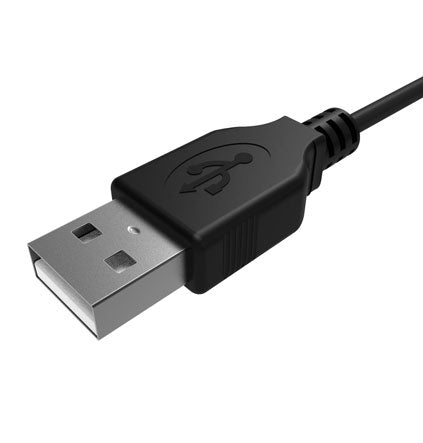 UltraDash USB Data Cable 
Dash Cam Accessories: USB Data Transfer Cable 3 Ft Mini USB (5 Pin) Connector
Specifications: Mini USB Connector (5pin)
Product Size: About 3 Ft.
Compatible Model: UltraDash C1 / Z3 and works with most mini USB connector devices (Please check and confirm your Device model or contact our Customer Service Team for support.)
Note 1: Although UltraDash Dash Cam is using Mini USB (5 pin) connector, please do not use other brand USB data cable to connect to UltraDash's device. We cannot guarantee the quality of other USB data cable. When other charger's current output is less than 2A or voltage is unstable, it might cause the device to malfunction or even unusable.
Note 2:  Although UltraDash dash cam can be powered "ON" using a USB cable, but most vehicles' built-in USB port and aftermarket cigarette lighter (12V socket) splitters usually output are less than 2A. It may cause a stop recording problem or malfunction without sufficient current. For proper usage of the UltraDash dash cam, please do not use a USB cable as a car power cable. Unless the power source output power is more than 2A and stable. For example, a normal iPhone/iPad charger or a high-end mobile phone USB charging adapter are usually giving sufficient output current (Always check the USB port to make sure if the port is giving out enough Power for the UltraDash device).
Using the UltraDash dash cam with USB cable to connect with PC / Mac, user can easily download and backup files from the dash cam. This USB data cable can power the device with 2A output USB charging adapter or power bank. This USB data cable offer multiple ways to stay power on anytime and anywhere, making the on-the-go lifestyle more convenient.