Magnetic 3M™ Adhesive Mount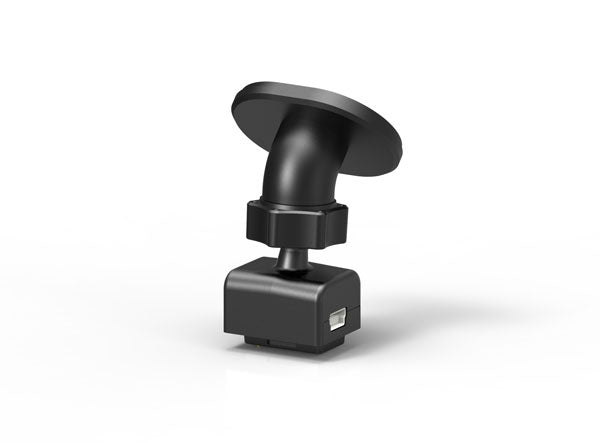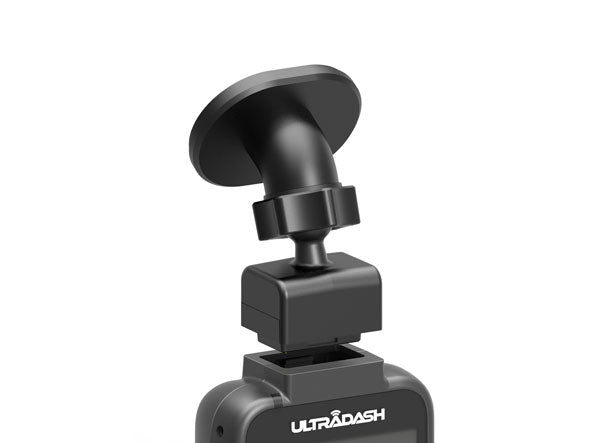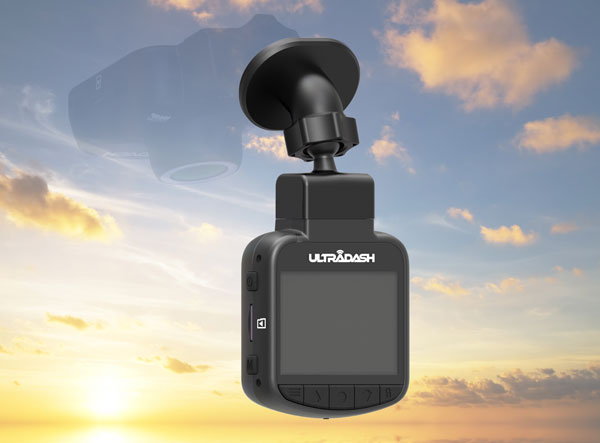 Magnetic 3M™ Adhesive Mount
Dash Cam Accessories: Patented Magnetic 3M™ Adhesive

 

Mount
(Patent No. US 9,900,480 B1)
Specifications: 3M™ Adhesive mount can be breakdown into three parts: 3M™ Adhesive Mount, Locking Ring, Magnetic Power Connector. 3M™ No Residue Double-sided Adhesive for automobiles, come with 2 pieces of spare adhesives.
Product Size: Adhesive Base (round rectangle) 1.57 x 1.18 inches, Adhesive 1.57 x 1.18 inches, Ball Joint diameter 0.47" inch, Magnetic Power Connector 0.71 x 0.9 x 0.67 inches, from adhesive base to magnetic power connector (Top to Bottom) Length is about 2.36 inches.
Compatible Model: UltraDash C1 / Z3 (Standard and Commercial) 
Please check and confirm your Dash Cam model or contact our Customer Service Team for support.
Clean the windshield first, then use the Static Side Film on the windshield for adhesive mounting position. Attach the adhesive mount to the Static Side Film on the windshield, connect the dash cam to the magnetic power connector to complete the installation. It is recommended to install the dash cam at the center below the rear-view mirror, make sure it does not interfere and distract your drive. 
The magnetic power connector has a built-in DC-IN connector slot to connect the power cable. The dash cam can be easily removed without unplugging the car power cable, and the wiring in the car will be much cleaner and tidy. 
For detailed installation, please refer to our article: 7 Easy Steps to Install a Dash Cam Yourself
For GPS Logger function, please refer to GPS MAGNETIC 3M™ ADHESIVE MOUNT
The Magnetic Adhesive Mount bonds quickly and securely when it's fully compressed, has strong adhesion durability, is long-lasting, and won't damage window tinting film. It is the best value for dash cam mounting accessories.
Additional applicable accessories: Remove the locking ring, and the power connector can be pulled out and replaced with another mounting bracket such as MAGNETIC SUCTION CUP MOUNT, GPS MAGNETIC SUCTION CUP MOUNT, GPS MAGNETIC 3M™ ADHESIVE MOUNT and push the ball joint into the bracket then tighten the locking ring back.
Note: When tightening/loosening the locking ring, ensure the ring is aligned with the thread for tightening and securing the mount.
For Your Information:
Q: How to remove the 3M adhesive on the windshield/bracket?
A: It is recommended to use a credit card/ Unused Card Type Room Key, scrap slowly from the side of the 3M adhesive, and twist the bracket left and right to remove it. Do not pull it out directly to avoid damaging the surrounding area. If it is too difficult to remove, it is recommended to seek a professional assistant for removal.